Tacoma, Roger and I needed to get out, so we took a little ride on Saturday in the hills South and West of Vernon. Had a great time, found some nice places to camp, and rolled some fun trails. Plenty of trails to run and numbered thanks to the Forest Service.
After some good climbing, and tight switchbacks, came to a dead end. Good point to stop and check out the scenery. Sort of the first snow run of the year. Well, a little snow.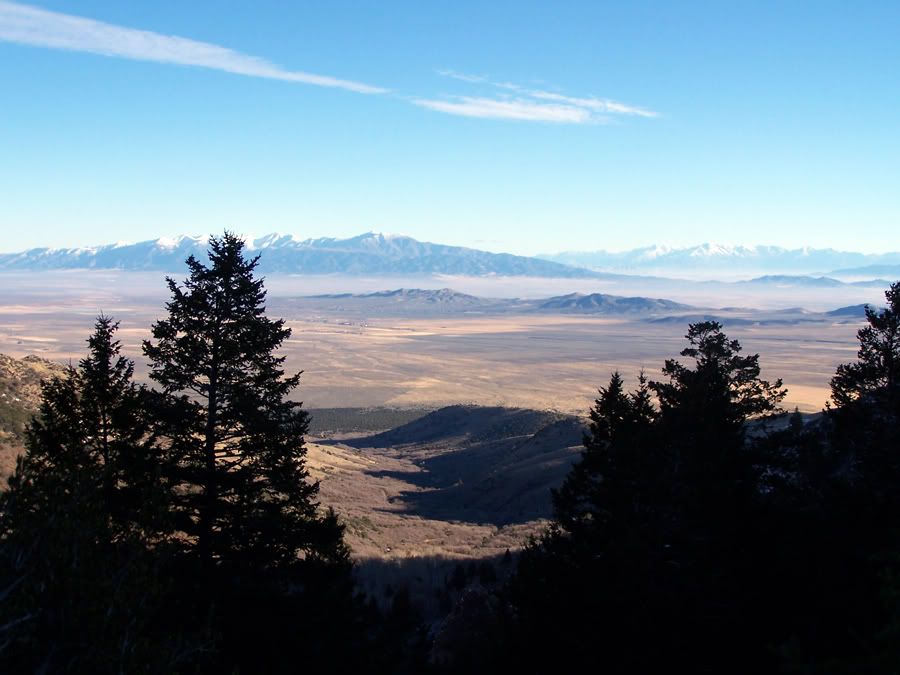 Looking to the east.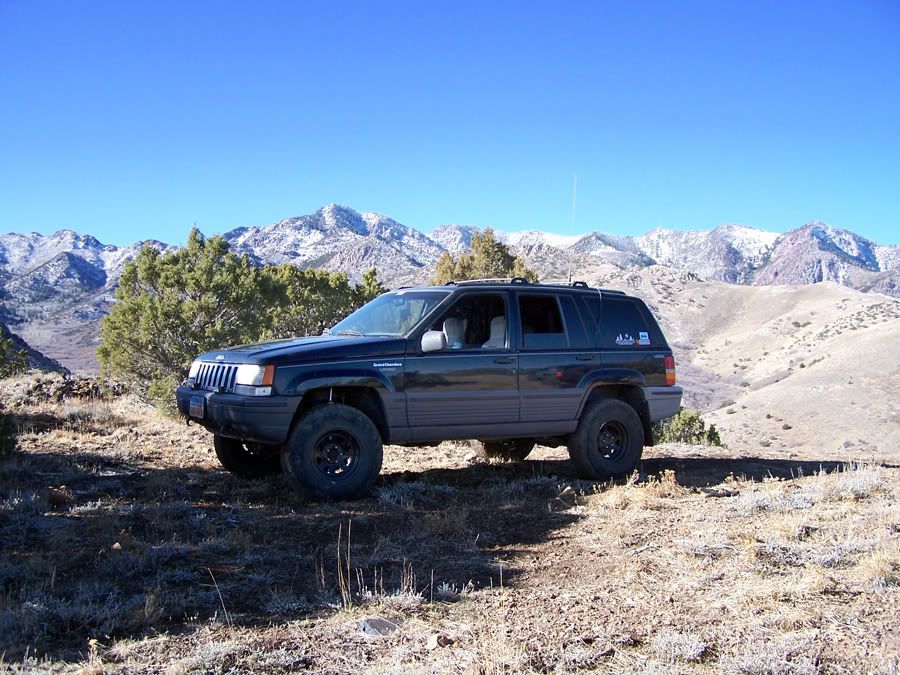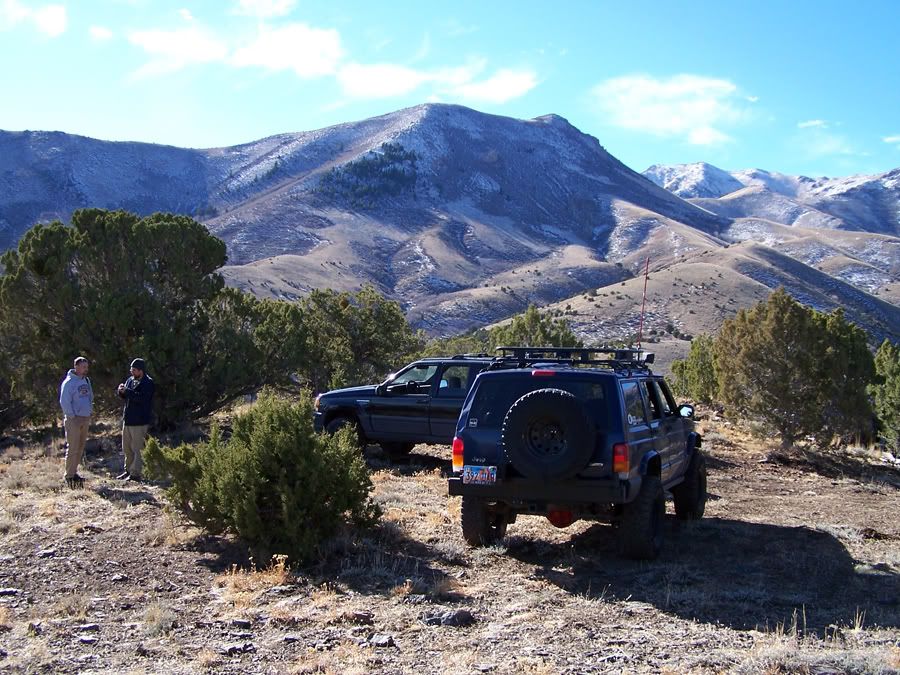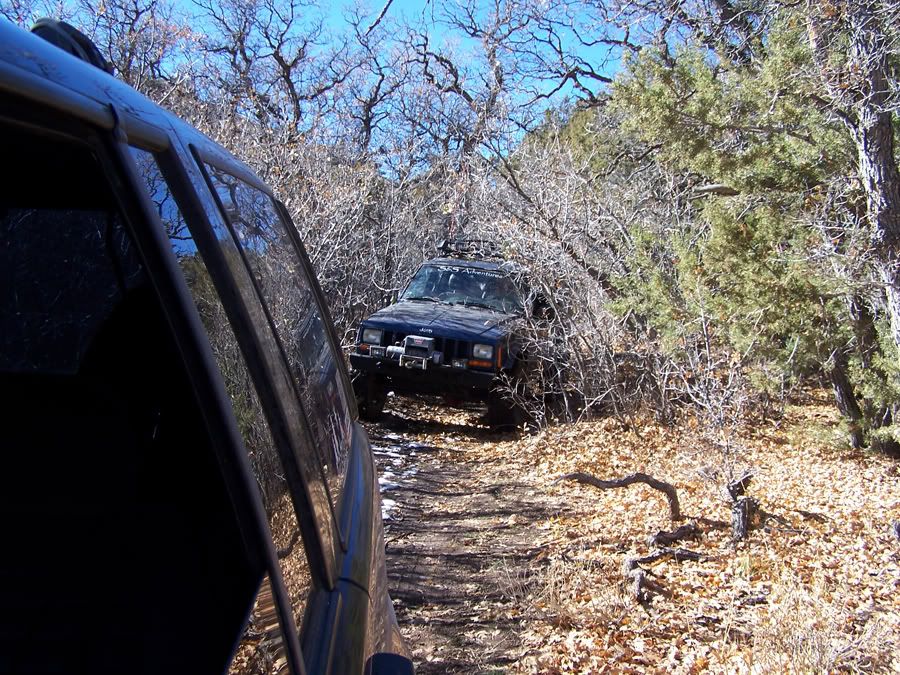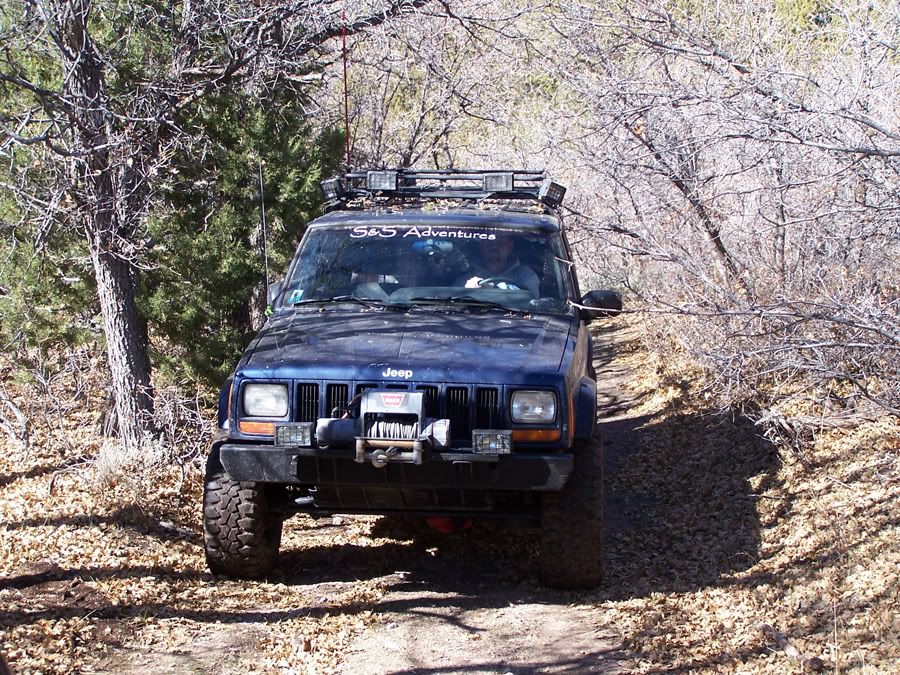 We had some really tight spots. Plenty of new trailstriping. Fullsize? Don't even try it. We wound up in a couple spots too tight for my XJ and Rogers ZJ.
Roof rack seems to help collecting stuff...
Its not a good run if you ain't got some striping... Most should buff out. But the scrub oak took its toll on us today.
Headframe for the mine up Harker canyon (got to hike up a bit next summer and visit it)